E komo mai to your journey of health & wellness!
Our mission is to embody compassion through nurturing & holistic therapies for you - massage, Bowenwork®, biomagnetism, and more!
Call (808) 465-4329 or book online today!
Experience deep relaxation and relief using a blend of massage techniques customized to your needs.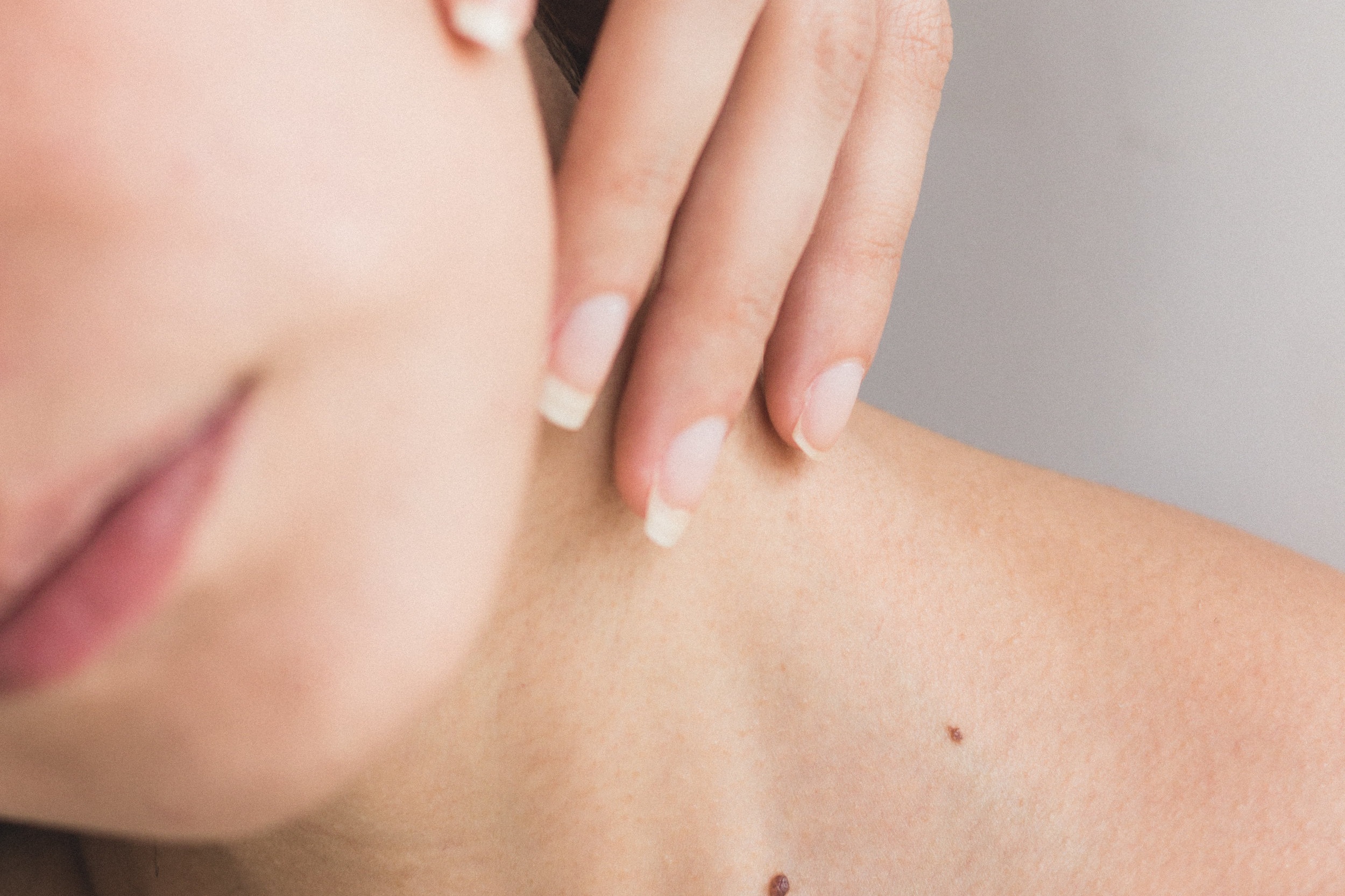 Relax and enjoy a gentle, effective neuromuscular technique that addresses the whole body and renews the body's capacity for self-healing.
Restore your body's pH balance through this holistic and complementary technique developed by Dr. Isaac Goiz.
Integrated Energy Therapy (IET)
Release energy blockages with this safe and gentle hands on healing therapy.